Discover more from Make Work Better
Re-engineering workplace culture for the hybrid age. The latest news and analysis on what comes next for work. (from Bruce Daisley, workplace culture expert published in Washington Post, Harvard Business Review, Wall Street Journal & The Guardian).
Over 16,000 subscribers
Whiteboarding the New Rules
Writing a new workplace culture when there's no workplace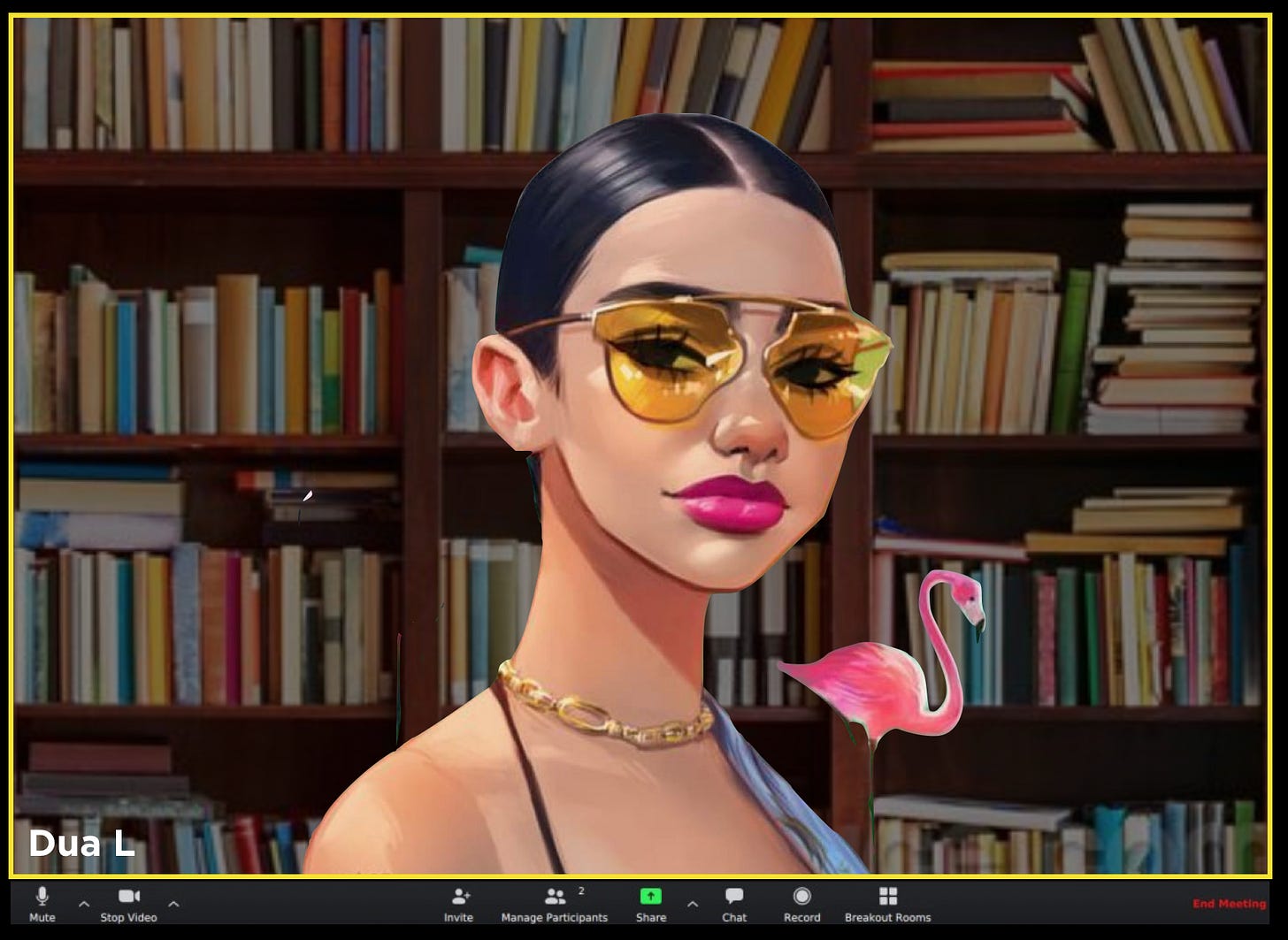 Go straight to the Eat Sleep Work Repeat website // Further down the page: the hot reads of the week
White boarding the New Rules
Last week's email was all about the end of office culture (whether we want it or not). After it went out I chatted to a good friend of mine, he said that his company employed somewhere between 1200 and 1500 people in a city centre location producing daily media content. "We have produced the same high quality of product with 30 people in the office for the last 8 weeks. People are mad if they think that the old way is going to become the norm again". This is the reality. There was an article in the Guardian this week saying office culture won't go away. I get it. Some of us want the old world to come back, but a combination of the time till a vaccine, the impact of workplace social distancing and the fact that we've shown that change is possible means it simply won't return in the old form.
This Medium post - on the same subject - is enough to end the debate. It's magnificent. Hard to leave with any doubt that things aren't going to be the same again. This is obviously consequential. When Glassdoor ask the elements of a job that most appeal to candidates workplace culture comes top, higher than leadership, pay, career development and work-life balance.
If you and your team are charged with trying to invent New Work right now here are some of the things you might want to start by checking off.
Some early considerations for inventing New Work: (for each of these I've given some notes, and I'll discuss how you can set about implementing them below)
make teams smaller

rethink big presentations

shape the 'experience' of work

let reform come from the bottom
"As companies adopt new ways of working at speed and at scale, three lessons are emerging: a vindication for flatter, faster, nonhierarchical structures and approaches; the need to turbocharge decision making; and a reminder of the role of talent in making everything go". (read the post)
The critical thing about these elements is that if we treat the situation we're currently in as a hiatus then we won't tackle these things with urgency. Change that mindset and you realise 'we're already behind'.
Please let me know if your work has done something brilliant to reinvent your culture, either reply to this email or get me here.
---
Culture reads: