Discover more from Make Work Better
Re-engineering workplace culture for the hybrid age. The latest news and analysis on what comes next for work. (from Bruce Daisley, workplace culture expert published in Washington Post, Harvard Business Review, Wall Street Journal & The Guardian).
Over 16,000 subscribers
Recharge days to the rescue
ALSO: good work // community wrap-up // diversity training pitfalls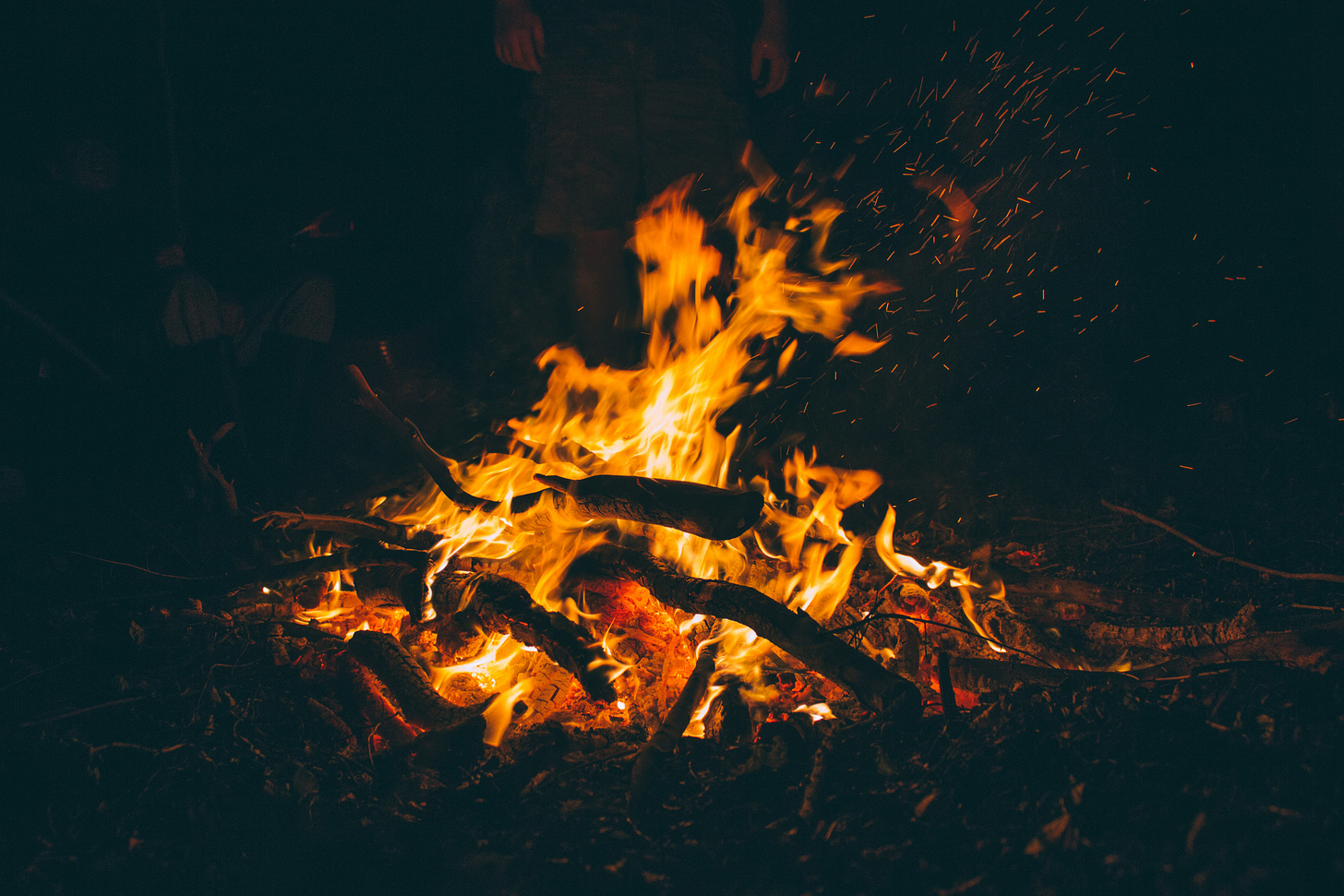 (Photo by Luke Porter on Unsplash)
I'm about to take a week's holiday for the first time for the year so this newsletter is a little bit of an eclectic collection of things I've seen this week rather than a single thought. Back with something more weighty in a couple of weeks.
Burnout Days
I was chatting to an old colleague last week and they told me of the approach their organisation has to dealing with this strange moment we are in. Once each quarter they have been gifted a 'burnout day' for one day the following week. They've been told to disconnect and to step away from their devices. I guess they should be called Recharge Days rather than Burnout Days but I love them, small hacks that some firms are creating to try to handle an unpredictable and slowly unfolding crisis.
Can remote work be good work?

The video of today's RSA talk is up live. Myself and Alexa Clay cover a lot of ground: the uneven distribution of 'good work', how to build empower & inspire autonomy in the workplace, how remote firms are trying to forge a sense of community, how casual learning has been lost.
(I painted my bedroom wall and put my microphone on a stand a couple of weeks ago to make things look a bit better as I've now accepted we're hunkered down at home for keeps).
Fixing your workplace culture - building community at your work
I've just completed a series of podcasts on how some firms are hiring community managers to build the culture at their work. If you're interested in workplace culture I'm sure you'll find the discussion in these episodes to be fascinating.
Ep1: Sarah Drinkwater - Sarah talks about how HR is no longer viewed as independent in many firms and how community managers are filling the trust void
Ep2: Abadesi Osunsade - Abadesi is a community manager at 500 strong organisation. She explains how she sets about doing the job.
Ep3: Casper ter Kuile - Casper is fascinating explaining how community is built via the practice of rituals.
Ep4: Jillian Richardson - Jillian is a pre-eminent community organiser. She gives us the top 5 'must haves' for community and why she is worried about workplaces misappropriating some parts of community.
One of my favourite moments of the episodes was this quote by Peter Block: "Community requires a concept of the leader as one who creates experiences for others". This, to me, gives a really interesting take for modern leaders.

Other inspiration
I'm heading off for a week and I'm not going to lie reading about the situation in Nigeria and politics has made me pretty depressed with the world. So I thought I'd share some things that have made me incredibly happy or optimistic:
---
Make Work Better is created by Bruce Daisley, workplace culture enthusiast. You can find more about Bruce's book, podcast and writing at the Eat Sleep Work Repeat website. I'm on off to Florida to take photos of Biden-Harris lawn billboards for a week. Back after the US election. With love and optimism.