Discover more from Make Work Better
Re-engineering workplace culture for the hybrid age. The latest news and analysis on what comes next for work. (from Bruce Daisley, workplace culture expert published in Washington Post, Harvard Business Review, Wall Street Journal & The Guardian).
Over 16,000 subscribers
Offices: cord cutting & the Apple Store
Also: what are other firms planning? The sorry end of lunch breaks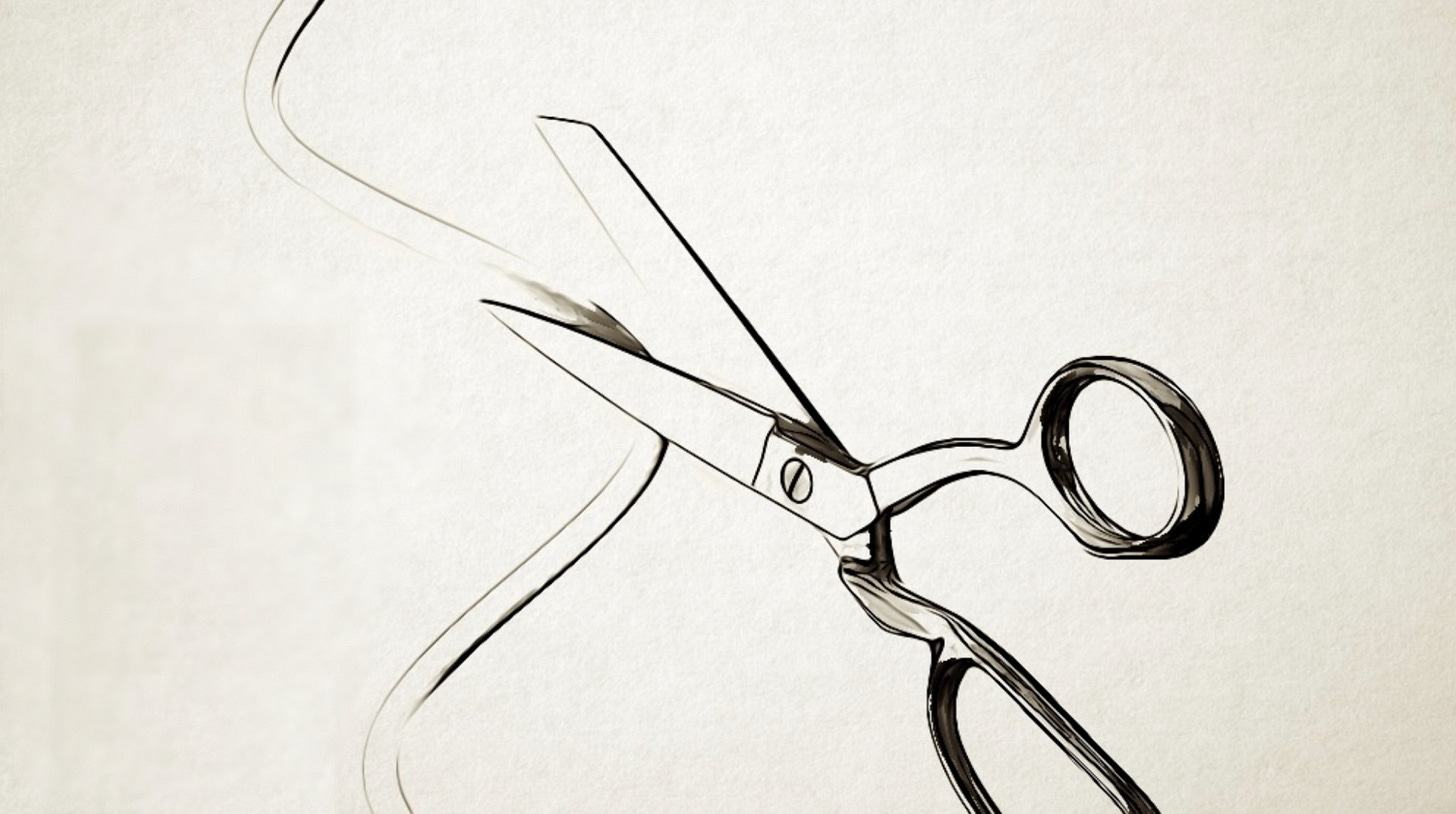 Just 1% of workers want to return to the old world
Cord cutting is coming to the workplace. Over the last few years the satellite/cable TV business has seen a reduction in their penetration as more subscribers started asking themselves 'why do I pay for all these channels I don't use?' In the UK the number of pay TV subscribers declined substantially. Ofcom reported that 14% of British households stopped their spend on TV in 2018 - one estimate put this as a reduction of 428,000 subs. In the US the phenomenon - which was named cord cutting to reflect households untethering themselves from their cable connections - has even more velocity.
Right now as many firms debate their plans for their workplaces cord cutting is a suitable reference point. In a survey of 1500 workers this week Perry Timms found just 1% of respondents wanted to return full-time to the office. Over half of employees wanted 80% virtual, 20% office based - effectively one day a week. May the corporate cord cutting begin.
One of the constraining factors for many organisations is the length of their leases. I spoke to one UK employer of over 1,400 workers this week who had already kicked the tyres of exiting their building (in their case as a way to mitigate recessionary cuts) and had realised that their 10 year lease prevented it.
Another company told me that the remaining 2 years on their deal looked easy enough to write off and they were debating cementing the year of changes with a move to a new office configured like co-working. But change is coming, property expert Drog Poleg quoted someone this week:"It took my company two years to decide on a 'Casual Friday' dress code; it's now taking us two months to allow people to work from anywhere."
Increasingly companies will see their offices like the Apple Store. Relatively luxurious spaces for projecting a good impression of their brand. Great for entertaining (prospective) customers, good for hosting brainstorms. (And if you have to do neither of these things expect the spaces to be suitably downgraded to a series of grey hotdesks for when workers are in town).
What are other firms' plans?
This week the US and the UK spent a lot of public money buying some of the hopeful vaccines for Covid-19. Interestingly one of the deals for the US had a condition of 100 million doses being delivered by December (so maybe we could yet get to see Harry Styles touring next spring and normal life back in 2021).
But as last week we discussed whether firms would be setting a date for the return to work in September it's clear than more and more firms are punting the date to the end of the year. If your firm is looking to benchmark other companies' actions here are the latest public dates: (TL;DR there's no hurry from employers to get everyone back).
The sorry end of the lunchbreak?
There's been a lot of post lockdown research published in the last few weeks and it gives us critical pointers of what teams should be focussing on to fix their culture:

Popular posts you might have missed: 
---
Make Work Better is created by Bruce Daisley, workplace culture enthusiast. You can find more about Bruce's book, podcast and writing at the Eat Sleep Work Repeat website. If you're looking to facilitate a leadership discussion about work culture - or to help benchmark what your team do next, get in touch - in the meantime I'm off to Beirut for a week.