Discover more from Make Work Better
Re-engineering workplace culture for the hybrid age. The latest news and analysis on what comes next for work. (from Bruce Daisley, workplace culture expert published in Washington Post, Harvard Business Review, Wall Street Journal & The Guardian).
Over 16,000 subscribers
"I'm in despair, my work has gone remote"
Also: Let me talk climate at your work // Dan Cable's new book // the best links of the week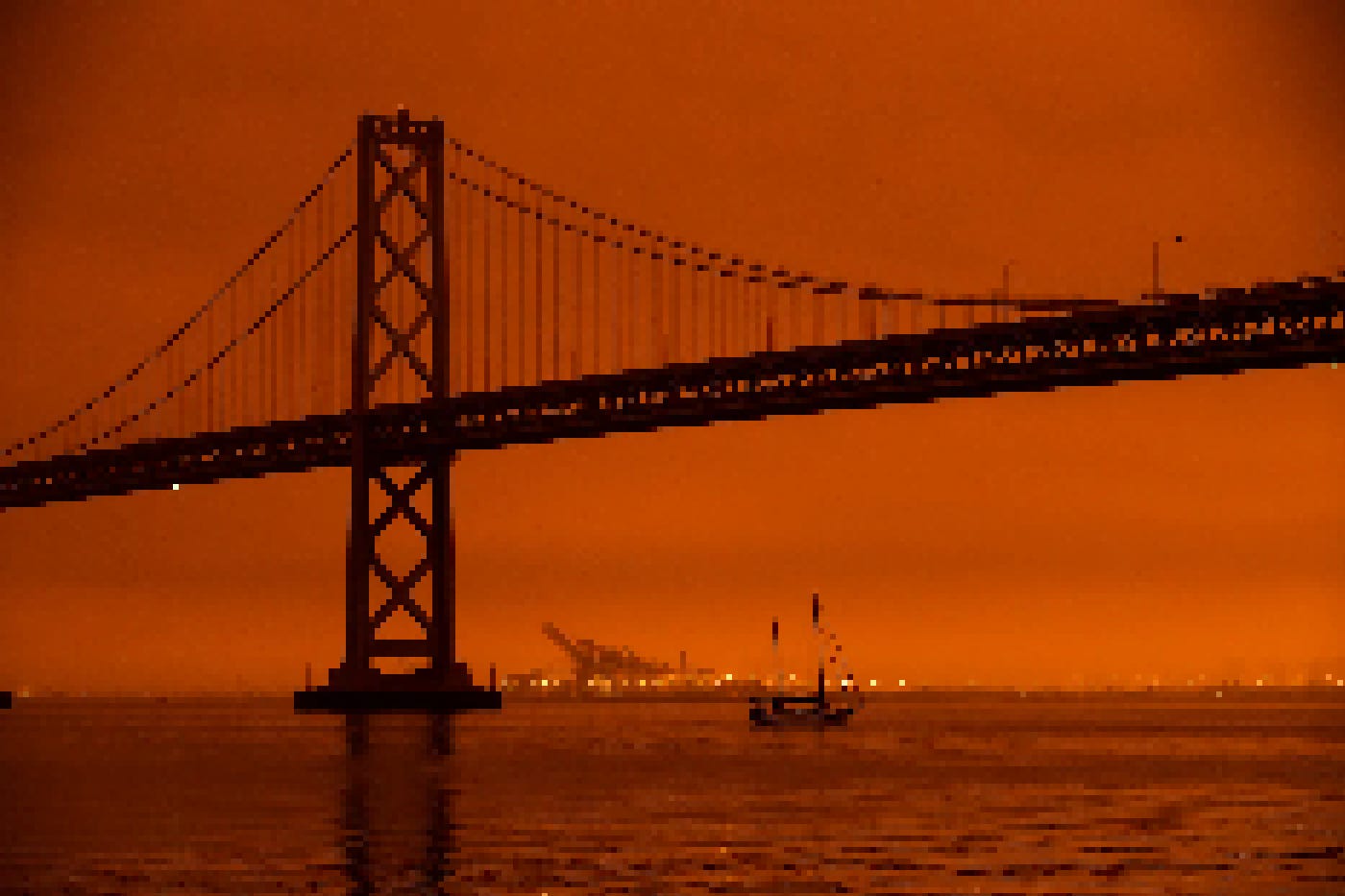 Could I do a Climate Reality talk at your work? During October, in the run up to former Vice President Gore's 24 Hours of Reality I'm looking to talk directly to groups of employees of companies across the UK. Last week I finished being personally trained by VP Al Gore and want to help share the latest message of what is happening with our climate.
Since Gore started his work 15 years ago the story has evolved remarkably. Firstly, it has got a lot, lot scarier. But secondly, the answers to it have never been clearer - and they are genuinely in our grasp. If you are interested in hearing the latest and commit to getting at least 50 people along to a lunchtime talk, please get in touch on this link. If you are in a smaller organisation but could bring fewer people along to a talk with other companies get in touch here. (The talks will delivered on Zoom or Teams, or whatever you use internally).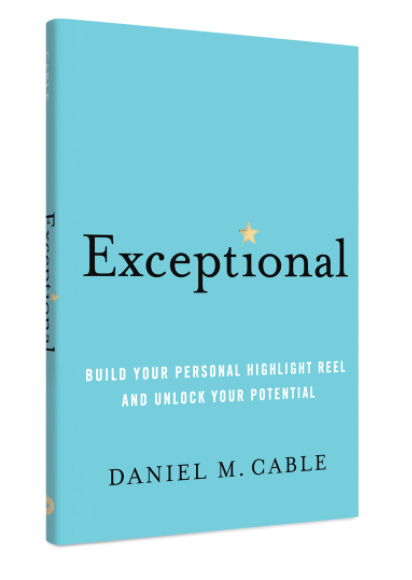 Previous guest Dan Cable has a new book out this week, which I've been fortunate enough to read. Exceptional invites us to seek inspiration on ourselves by reflecting on us at our best. Frankly what would others say about us over a good drink at our funeral? Based on lots of his own original research it's a brilliant reframing of how we can think about our own impact on others. If you order today you'll receive it in a few days when it comes out.

Make Work Better is created by Bruce Daisley, workplace culture enthusiast. You can find more about Bruce's book, podcast and writing at the Eat Sleep Work Repeat website.